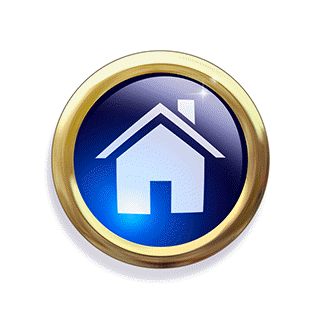 Obstetrics, Gynecology,
Bio-identical Hormonal Therapy,
Vaginal Rejuvenation
Board Certified by the American Board of Obstetrics and Gynecology (ABOG)
The Christ Hospital, Medical Office Building
2123 Auburn Avenue, Suite 434
Cincinnati, OH 45219
​
Eastgate Location
4452 Eastgate Boulevard, Suite 102
Cincinnati, OH 45245
Board certified by the American Board of Obstetrics and Gynecology (ABOG). Initial certification 2001. Annual maintenance of certification (MOC) is now required.
Completion of a four year residency in Obstetrics and Gynecology at Bethesda Hospitals, Inc., in Cincinnati, Ohio. During my Chief Resident year, I received the Bryant Award for Resident of the Year. July, 1994 to June, 1998.
Doctor of Medicine (M.D.) degree, The Ohio State University College of Medicine, Columbus, Ohio.   June, 1994.
Clinical teaching faculty in the Department of Obstetrics and Gynecology, University of Cincinnati, and Department of Family Medicine, University of Cincinnati.     I have received the Elbert Nelson, M.D., Award for Excellence in Surgical Teaching on two occasions, presented by the residents at UC.
WILL MY INSURANCE COVER MY VISIT?
We participate with most private payor insurances, as well as most Medicaid and Medicare plans.     However, there are a few plans that have "closed panels", which have fewer providers.     For some of those plans, we are not in network.    
Also, most plans have deductibles and possibly co-pays or co-insurance requirements.     Each plan has their own requirements.
If you have questions about your plan, please call our office and we'll help you figure it all out.
WHAT SHOULD I BRING TO MY APPOINTMENT?
CAN I GET A SAME-DAY APPOINTMENT?
We try our best to see patients as quickly as possible who are having problems.     If we cannot fit you into the same day's schedule, we will certainly get you into the next day's schedule.      For newly pregnant moms, our policy is to see you for your first visit within two weeks.
DO YOU OFFER FINANCING OPTIONS?
We are happy to work out a payment plan with you or help you get a CareCredit account.